Land to our Safari
Spend an unforgettable moment in the heights of the mountain, discover the magical cave of skotino and enjoy traditional food.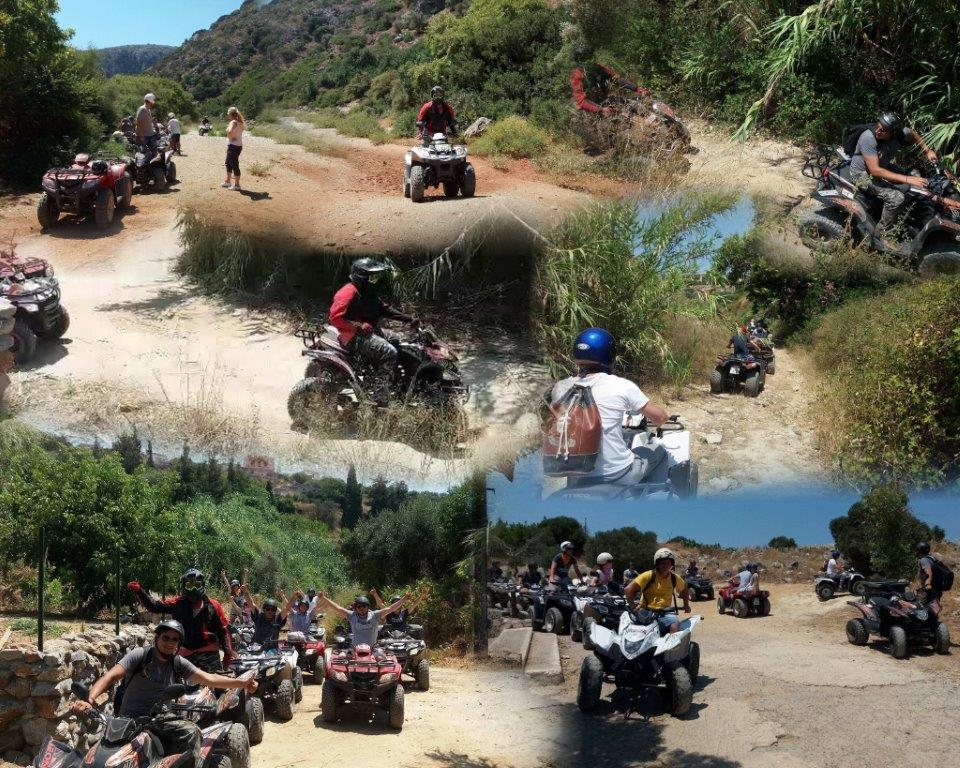 Explore crete!
Crete is the largest and most populous of the Greek islands, the 88th largest island in the world and the fifth largest island in the Mediterranean Sea, after Sicily, Sardinia, Cyprus, and Corsica.
Rent your Car or Moto in Crete - Heraklion - Kato Gouves - Hersonissos
Our company was established in 2013 and is located in Kato Gouves, a touristic resort nearby Heraklion airport. 
With a large variety of vehicles we are trying to make our customers feel happy either with our service or with the vehicles we provide them.
As a result,they are going to have a pleasant moment of us and our island.
Our first concern is the safety of passengers and then the funny side. Our goal is to become better day by day. 
Choose the right vehicle on the best price form our low budget car rentals